I think fridge magnets are cool – especially magnetic poetry. Except when it's time to pack it. It took 41 minutes to go from this: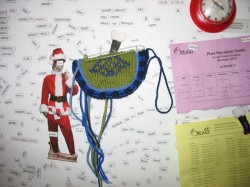 To this: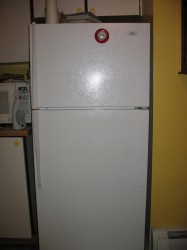 And all the magnets fit into a single sandwich baggy: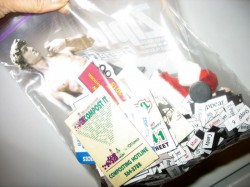 I wonder why it has taken me all weekend to pack 7 boxes.