I don't have time to write today, so I'm just going to show you two versions of something I worked on yesterday. I'm not sure which version I prefer. (Do you like one better than the other?) The little girl is from a tinted daguerreotype, by the way.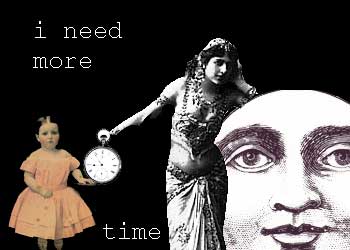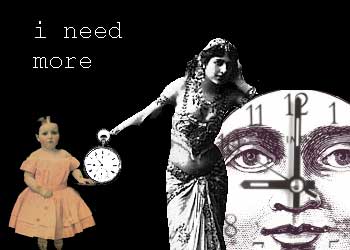 I also played with my watercolours yesterday, but you don't want to see that.
And now I'm off to Montreal, to visit the Museum of Fine Art!