I took these pictures over at the Experimental Farm this morning. I LOVE Canada Geese.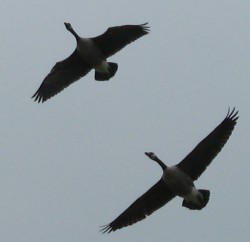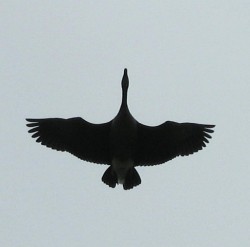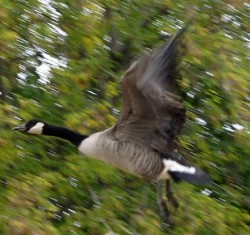 One of these things is not like the others! (What is that bird anyway?)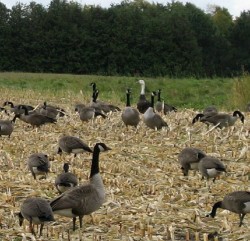 And here are a couple I took last weekend up in the Gatineaus, of the carbide factory ruins.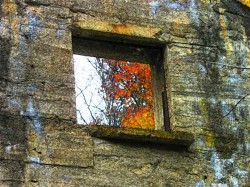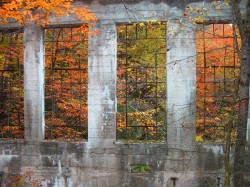 What do we love about Autumn?
Canada Geese
Leaves turning colour
Hiking in the Gatineaus
Driving in the Gatineaus
Fall jackets
Crisp mornings
Pumpkins
Back to school
Thanksgiving weekend
Crackling leaves
Exuberant autumn colours: orange, red, yellow!
Apples
Running in the cooler air
Red wine
Country fairs
Whiffs of woodstoves
Flannel
Knitting
The word Equinox
Okay, your turn. What do you love about Autumn?