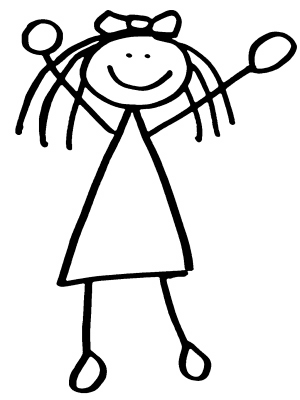 Several people have asked me lately about my art-collecting intentions. Specifically, they've wanted to know if I hope to make money collecting art. The simple answer is no: making money is not part of what I'm trying to do. If it happens, it will be a lucky accident.
My intention is simply to have artwork I love hanging on my walls. The only requirements are that it be original and affordable and preferably created by local artists.
'Affordable' is a pretty relative term, isn't it? Years ago, when money was really tight for me, I was drawn to magazines with tantalizingly titled articles like "Decorate your home on a shoestring budget," and "Get the look you love for next to nothing."
But I was inevitably disappointed, because of the relativity of money. I couldn't afford the magazine, let alone the look I loved. Their idea of a 'shoestring budget' was my idea of wealth and decadence. Eventually I learned not to look at magazines. (Which reminds me: I read somewhere that women get depressed when we read women's magazines.)
Fortunately my circumstances have changed and my personal concept of 'affordable' has expanded sufficiently over the years that I can now consider buying art, providing it doesn't cost very much.
I'm reading a book right now called Art for All: How to Buy Fine art for Under $300. The book was written in 1994, so maybe an upper limit of $400 might be a more realistic threshold for affordable art now.
I've decided to designate my spare change as my art acquisition budget. I throw it in jars now. At the end of each year I'll roll it up and bank it and earmark it for art purchases.
In the meantime, I'm looking at lots of art and trying to figure out the difference between what I like and what I love, because I'm only going to buy art I love. This is an interesting exercise: I'm discovering I like a lot of art, but I truly love very little art. This surprises me.
I'm looking forward to finding that irresistible and affordable piece of art which will launch my collection.