Look what I got today!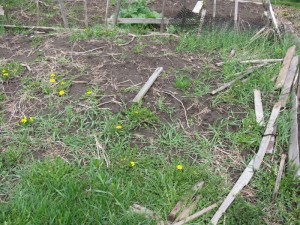 Do you know what it is? Here's a hint: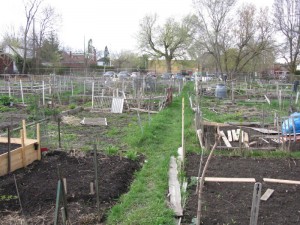 Here's a really BIG hint: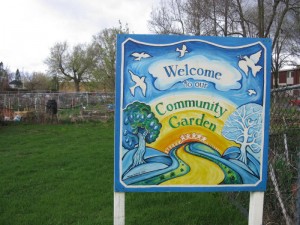 I got the last available plot in the Organic Community Garden behind the Carlington Community Health Centre! Can you believe my good luck?
I'm very excited about this, even though gardening has never been my forte and my own yard is overtaken each year by forces beyond my control.
It might be a little tricky in the beginning. My back feels much better but it's still quite weak and vulnerable to re-injury so I have to be careful. GC just had surgery on Tuesday, and he's not allowed to lift anything heavier than a pound for awhile. But I figure I'll drag the bags of sheep manure to the plot, and GC can sit on a stump in the plot and read to me while I dig and mulch and stuff. It's going to be SO much fun.