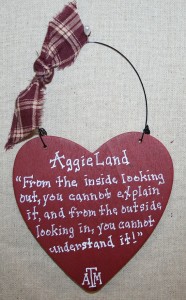 Remember Aggie? Aggie was one of my favourite bloggers. At one time she had multiple blogs. I have not given up hope that Aggie will blog again. Just like I have not given up hope that the Elgin Street Irregulars will someday have another Emergency Meeting.
After all, look at Boo. Boo was one of the very first bloggers I ever read. She took a four-year break from blogging and recently came back. Welcome back, Boo!
In other news, our dog Rosie has learned Pig Latin. She perks up and starts drooling if we say ookie-cay.