I don't know about you, but I thought addicts were notoriously irresponsible about disposing of used needles. From everything I've heard in the media and at community meetings, our parks, playgrounds, schoolyards and front lawns are practically carpeted in used needles.
There's no question some needles are ending up in those places. But apparently it's not because drug users, on the whole, are irresponsible about how they dispose of their needles. According to a new report by the local public health department, Ottawa's addicts properly disposed of half a million needles last year.
Check out my flash file :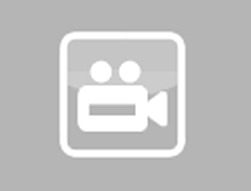 By the way, Dr. Gabor Maté will be speaking at the Centretown Community Health Centre on Wednesday evening at 7:00 as part of Octopus Books' anniversary celebration. Dr. Maté is an expert on addiction and treats addicts in Vancouver's Downtown East Side.