This question was sent by email from someone who prefers to remain anonymous, so we'll call her Marigold.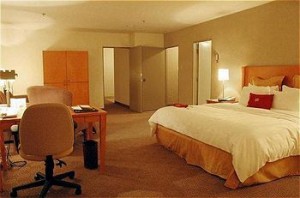 Marigold recently won an overnight stay for two at a local hotel, breakfast included, valued at $160.
Marigold's sole source of income is ODSP, which is Ontario's social assistance plan for people with disabilities. It's more generous than regular social assistance, but it still requires that one be unflinchingly frugal to make ends meet.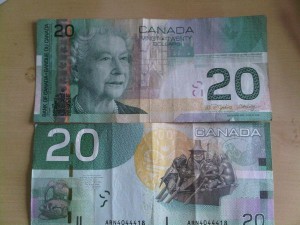 A friend of Marigold's has offered her $40 cash for the hotel prize.
Marigold could definitely use the cash, but it would be a rare treat for her to spend a luxurious night in a hotel.
She has asked me to ask you for advice. Should she keep the prize or sell it for $40?
The voting booth is open!
---
The Ask Me Anything series will continue for the next little while. If you have a question, ask it in the comments or by email at zoomery at gmail dot com.