Learn to fly.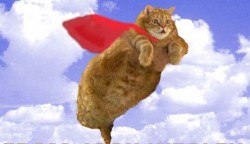 Time-space travel to Australia in 1993.

Find out if lovebirds taste like chicken.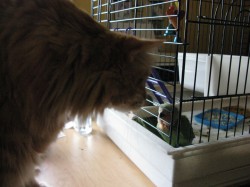 Get my driver's license.
Get fat again, but not so fat I can't squeeze under the garden gate.
Go salmon fishing in BC with the grizzly bears.
Go birdwatching in Scotland.
Have a little friend, like Mr. Peebles.